At Delaware Homes, we strive to create a custom process for designing and constructing your home extension project. We create a design that meets your unique needs and that is in sync with your budget. Our expert professionals work closely with you to ensure that the process is most rewarding. Initiating with a free consultation for your home, we undertake design, preliminary agreement and construction process to meet your unique requirements.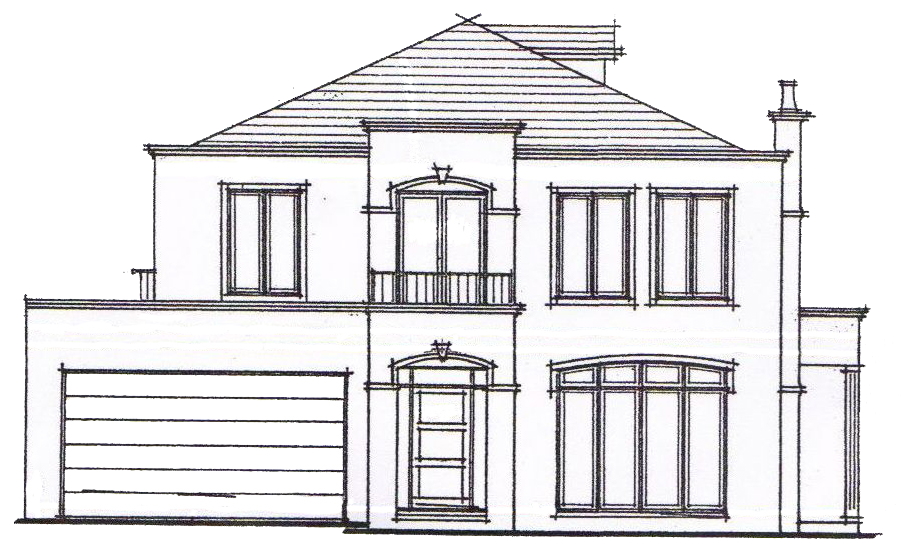 preparing the ground to embark on to the successful and smooth completion of the next phase- producing concept drawings and providing accurate costing which meet your needs.
The Process begins here
1 | Initial free consultation in your home
We visit you in your home to discuss your needs at no cost to you. We assess and discuss potential improvements to your home. We provide design ideas and give you cost estimates to assist in choosing the right options for your home.
At this stage we also provide a brief company history, we will show you some examples of our previous work and an overview of how we can work with you.
 2 | Design
At this stage we provide: a basic measure up of the existing house, we develop some initial design concepts and produce a basic floor plan for the proposed extension and provide you with construction costs with the plan presentation.
3 | Preliminary Agreement
At this stage a preliminary agreement is prepared stating our obligations to prepare all the documentation required prior to the signing of a building contract. The preliminary agreement is then signed with the payment of a small fee to prepare all contract documentation. We work closely with you to ensure this process is easy and rewarding as we head to the next stage
4 | Construction
The owner of the company will oversee your project through to completion. He will oversee all aspects of construction for you.
Delaware Homes will obtain all building permits and town planning permits where required. We provide all insurances, warranties, construction and public liability. Coordination of materials and contractors is undertaken by the owner of the company to ensure that your project keeps moving toward the final completion date.